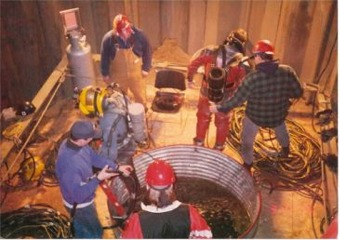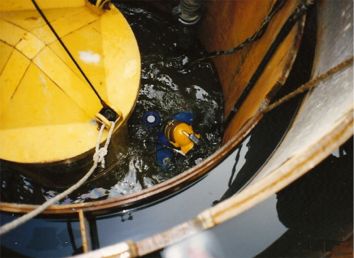 Our Customers
Lindahl Marine is a commercial diving firm, serving customers since 1974 with a full service team of underwater problem solvers. Call us today.
A Partial List of our Customers
United States Steel Corporation
Arcelor Mittal


Formerly Bethlehem Steel
Formerly Inland Steel
Formerly LTV Steel

NiSource, Inc
Midwest Generation, LLC
Dominion Power
Fermilab
Metropolitan Water Reclamation District of Greater Chicago
Florida Power & Light Company
Merchandise Mart
Southern Marine Construction Company
Case Foundation Company
Madison Paper Company
Alsip Paper Company
Kenny Construction Company
IHC Construction Companies, LLC
United States Geological Survey
E.P. Doyle & Son
United States Coast Guard
United States Army Corps of Engineers
F. H. Pascher, S. N. Nielsen, Inc.
Rausch Construction Company
Collins Engineers, Inc.
Chastain Associates
American Water Company
Central Lake County Joint Action Water Association
Penford Products Co.
City of Cedar Rapids
Praxair, Inc.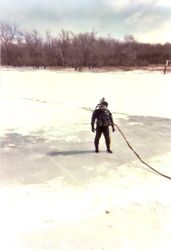 A southeastern marine contractor has repeatedly used Lindahl Marine Contractors for their pipeline projects in Kentucky, Tennessee and Alabama