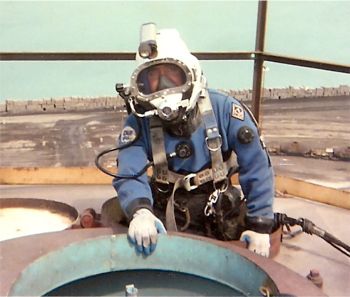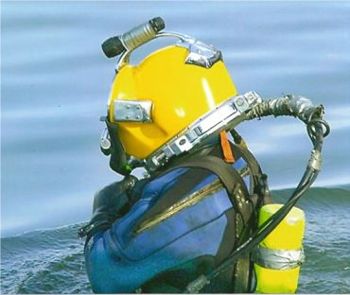 Lindahl Marine
A Full-Service Diving Company
Putting Customers First Since 1974
4 Hour Emergency Response Time
Lindahl Marine Contractors, Inc. is a full-service diving firm serving the nation's power plants, steel mills, and municipalities since 1974.
Lindahl Marine:
Provides exceptional service
Has no "failed outages"
Completes all projects on time, on or below budget
Has a 4 Hour Emergency Response Time
Has the people, equipment, and resources to complete any project, large or small
Has better, more experienced personnel
Completes projects in all weather conditions
Since 1974, Lindahl Marine has provided maintenance and diving services for industries, including steel mills, and power plant projects, for municipalities, and for governmental agencies. We have performed miles of underwater tunnel inspections. We have pumped over 50,000 cubic yards of concrete and removed over 200,000 yards of sediment on dams, caissons, steel mills and power plant construction and refurbishment projects. Drawing upon this experience, Lindahl has developed a staff of professionals with particular expertise in all areas of underwater problems.
Our Specialties include:
Contaminated Diving
Steel Mill Diving
Multi-Crew, Multi-Station Support
Power Plant Diving
Traveling Screen In Place Rebuilding
Confined Space Diving
Potable Water Diving
ABS Certified
Intake Pipe/Crib Inspection and Maintenance
"180 foot dives performed accident free for three consecutive years."
- U.S. Army Corps of Engineers, Elberton, Georgia
Call our Co-President, Pete Perich, Jr., today at 815-521-3333 to learn more about how Lindahl Marine Contractors can help you.